Tel Aviv is a city that never sleeps, a vibrant metropolis with endless possibilities for exploration, modern attractions, and an exceptional dining scene. For visitors looking for the perfect base for their vacation, BY14 Hotel, located in the heart of the city, offers a comfortable and centrally-located accommodation option.
With its close proximity to cool places in Tel Aviv, guests will have the opportunity to explore the best attractions that Tel Aviv has to offer. In this guide, we will take you through some of the must-visit places in Tel Aviv that are easily accessible from BY14 Hotel.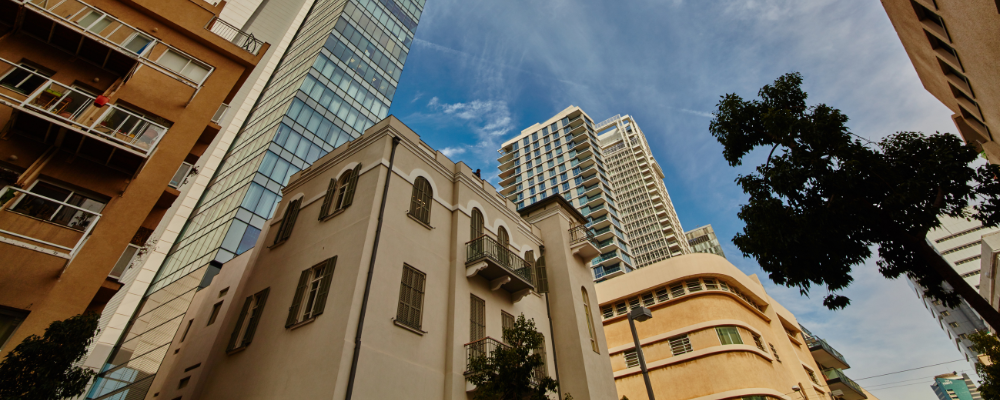 Modern Attractions
Beaches and Parks
Nightlife and Entertainment
Food and Dining
Conclusion
BY14 Hotel offers guests the perfect base to explore the cool places in Tel Aviv. From modern attractions to beautiful beaches and parks, nightlife, and unique culinary experiences, Tel Aviv is a city that truly never sleeps. The vibrant city is a perfect destination for travelers who seek an authentic and unforgettable experience. So, pack your bags and get ready to discover the endless possibilities that await you in Tel Aviv.  So why wait? Book your stay at BY14 Hotel and start planning your Tel Aviv adventure now! 
More Articles:
Frequently Asked Questions
Where can visitors find information about upcoming events and festivals in Tel Aviv?
Visitors can find information about upcoming events and festivals in Tel Aviv on the city's official tourism website, which provides details on various events, including music festivals, art exhibitions, and cultural events. Additionally, various other local websites, social media platforms, and event applications provide updated listings and information on events happening around the city.
Are there any venues in Tel Aviv that host English-language entertainment, such as movies, plays, or comedy shows?
Yes, Tel Aviv hosts various venues that offer English-language entertainment. Cinemas like Lev Cinemas often screen English-language films with subtitles, and theaters such as the Cameri Theater sometimes feature plays with English subtitles. Additionally, several venues and organizations in the city organize English-language comedy shows and open-mic nights.